About Us
Our Brokerage has been established over 30 years. We are an independent firm, who offer a range of insurance and financial services to our clients. We have a simple Ethos, Selling and Advising with Honesty and Integrity. We are not driven by numbers and targets but simply by dealing with real people and their needs. Our Strength is made up of a having a strong team, who work together and with you to ensure customer focus is at the heart of what we do. Below you can see the team and the skill set behind them, highlighting why Gill Insurance are much more than your average brokers.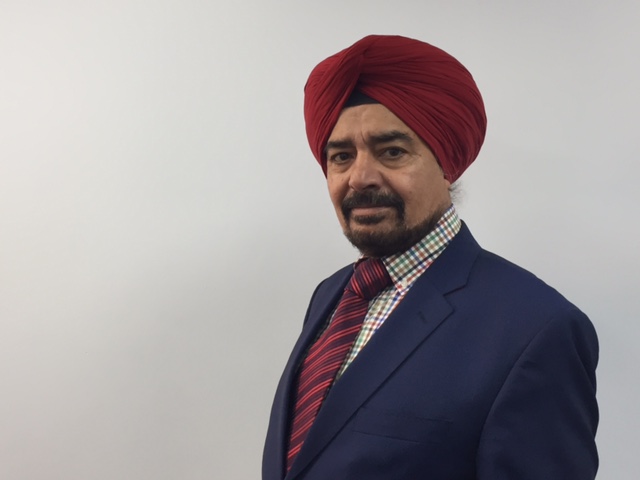 Sukhpal Singh Gill
Sukhpal Singh Gill is the director and founder of the brokerage: There have been many changes during his time in insurance. However his principles have remained the same: Offering a fair honest service, not driven by targets but rather by peoples' needs.
Academically Sukhpal has achieved a MSC in Engineering; he is also qualified at Certificate level to offer Financial Advising & Mortgages. During his time out of the office, he dedicates his weekends to his Voluntary/Charity work at his local Gurdwara, where he is a treasurer. Furthermore Sukhpal is the Vice Chairman of "BABA" Bedford Asian Business Association.
Sukhpal Singh Gill, was also nominated for Sikhs in Business Award 2011, for his contribution to Insurance during his career.
Sukhpal S Gill Specialism: Gurdwara & Commercial Insurance & Financial Advice.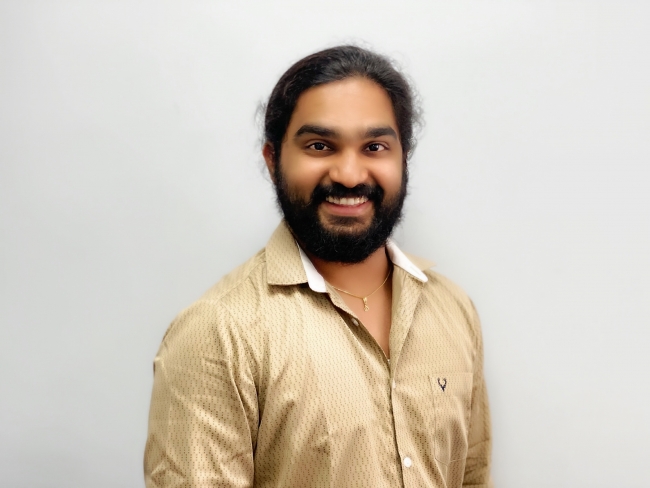 Sathish Kumar
I am an insurance professional with over 8 years of experience primarily in GCC and UK market. Apart from insurance field, I have a good knowledge of grocery store management, as my father runs a 40 year old grocery store in a prime location in Coimbatore, India.
I would like to term myself as a regular voyager who looks to constantly travel to different parts of the world to explore different cultures and traditions.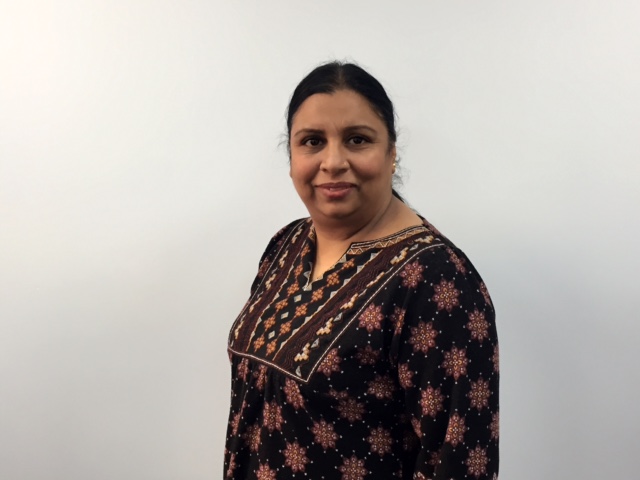 Suman Nahar
Suman, joined us in April 2014. She is conscientious and always eager to provide the best possible service. She works hard to run through the paper work and is a delight to have in the office. Her Positive attitude helps to ensure customer focus.
Outside of the office, Suman is a busy mother of four.
Suman's Expertise: Administration and Quote Research.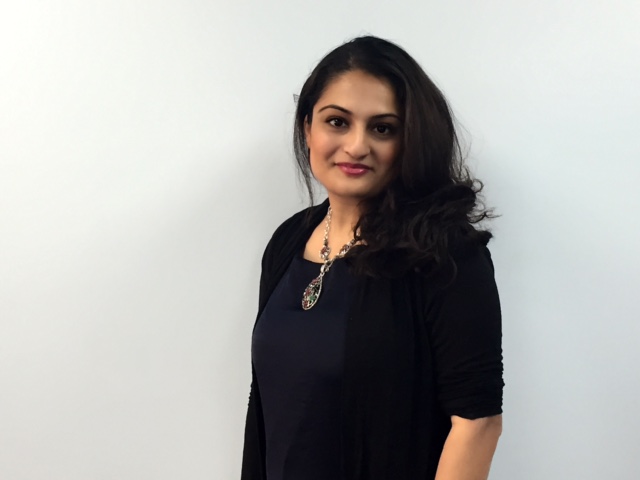 Narvin Powar
Narvin Kaur Powar joined the Gill Insurance team in 2007 and has been joint director in the firm since 2011. She has dedicated her time at the brokerage increasing product knowledge and ensuring that clients have the best possible products.
Narvin, graduated from The University of Birmingham with Bsc Hons in Biochemistry, after working for a Blue Chip Pharmaceutical Company, Pfizer, she joined the Insurance and Financial Services Industry. In 2010 Narvin was part of the young broker IT Pack, which recognises the future talent within the insurance sector. Narvin is part of the 8% of Independent Financial Female Adviser in the UK. Hence our Brokerage offers a complete service. She is also an active member of the MKABN.
Narvin Specialism - Medical Devices/Clinical Insurance & Financial Advice (Inheritance Tax & Business and Personal Protection).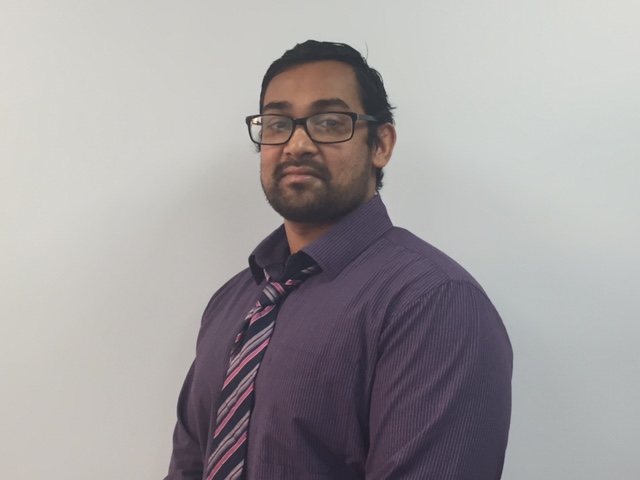 Manish Mohan
Manish Joined the team in 2012, he has a MBA from Coventry University and has joined the renewal team. Within the last year, Manish has taken the control of majority of the renewals and is always keen to provide the best possible service.
Out of the Office Manish is a Keen Cricketer and Supporter of the Indian Cricket Team.
Manish Specialism: Renewals and Personal Lines Insurance.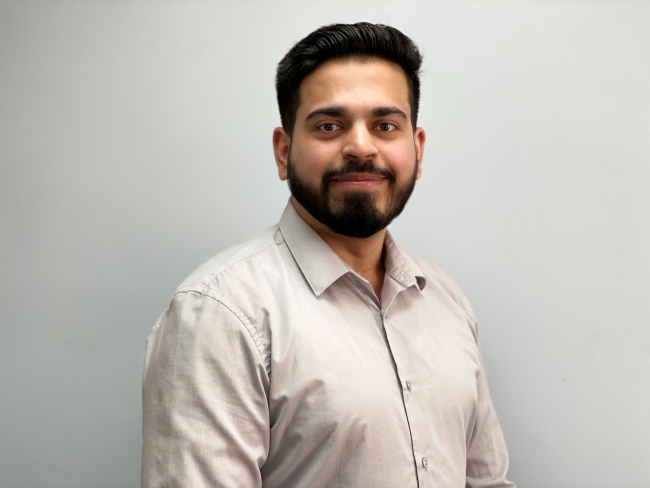 Himanshu
I graduated as Bachelor of Science in Business Management in 2022 from University of Bedfordshire. I joined Gill Insurance in October 2022.
I had been working as Relationship Manager in Automotive Industry such as Audi's and Nexa from last 3 years which gave me confidence to deal with every sort of people.
I love aviation and have keen interest in talking about the aircraft's models and engines. Moreover, travelling is my next best hobby with taking pictures and doing cinematography.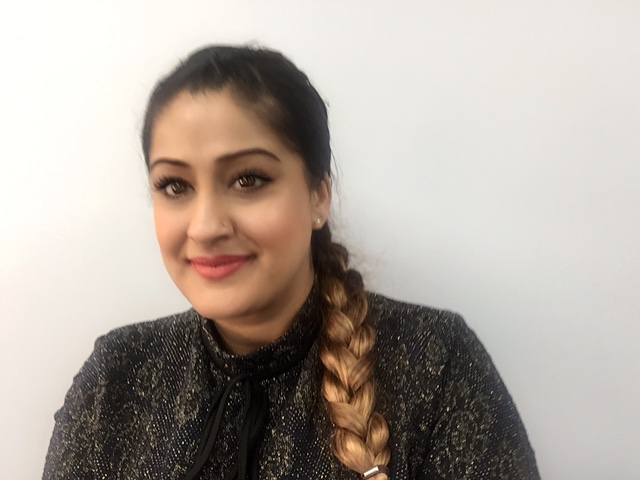 Sanjit Gill-Chowdrey
Sanjit joined the Company in 2005. After completing her Communications & Marketing degree with an Erasmus based in Roskilde University in Copenhagen, Denmark. She spend time working and travelling abroad. She has had extraordinary working experiences such as spending time in Universal Studios Backlots in Los Angeles movie making, to varied roles as a Broadcast journalist in New Mexico, as well as working with Disney parks and Resorts in London . It is fair to say she has an in-depth knowledge within the Media, Arts and Entertainment Industry. Within Gill insurance you will find her responsible for shaping the organisations vison, culture, & characteristics. Leading all marketing & PR activities as well as seeking out enthusiastic brokers looking to build a fulfilling career within the broking business. Sanjit Specialisms: PR & Marketing, Insurance for Film TV Media businesses, Travel & High Net worth individuals. Developing Luxury bespoke travel experiences for individuals & businesses (By appointment) ,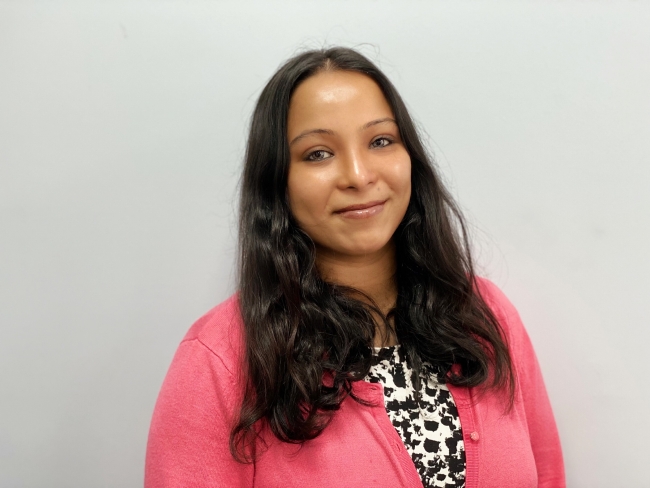 Titir Sen
I am Titir Sen, pursued my bachelor's in business administration from WBUT University, Calcutta in 2016,and master's in business administration (Strategy, Diploma ) from the University Of Bedfordshire.
I have joined the team in the year of 2022. This job created an opportunity for me to excel in Insurance. The opportunity has also generated a sense of eagerness to learn extensively . This learning curve also extended my skill sets on my career graph.
On the other hand, the work ambience and the teamwork skills of all team members add value to my daily work life. My motto is to contribute my skills and learnings for the growth of the company. My hobbies are sketching and drawing. I enjoy creative arts and Travelling.